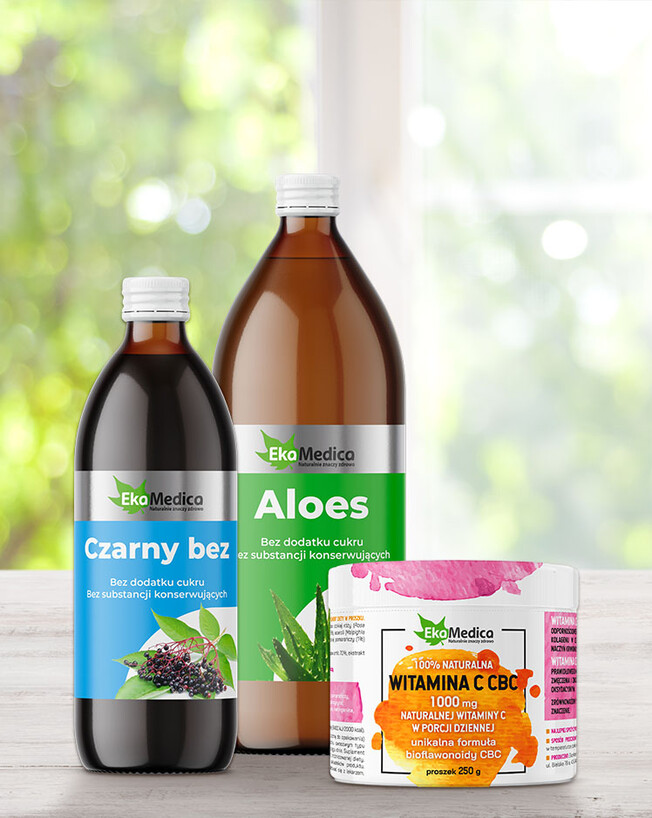 Natural quality!
We derive our products from nature. The plants are either cultivated on specially selected crop plantations or grown in the Amazonian jungle. Once harvested, they are almost immediately processed so as to maintain their health-enhancing properties. Afterward, we take a closer look at their quality at the laboratories working for EkaMedica. Furthermore, we thoroughly check whether each raw material has the appropriate certificate. In our factories, we produce nutritious juices, oils and pills.We do not use artificial sweeteners, preservatives, dyes or additives.Our pasteurization technology allows to preserve the properties of as many active plant compounds as possible along with a high level of natural vitamins.
How we operate?
In harmony with nature
Our products do not contain preservatives, enhancers or sweeteners.Hence, they retain their valuable properties.
Harmony above all
While creating our natural dietary supplements, we focus on restoring balance to the body without exposing it to side-effects.
Tradition and technology
We combine the knowledgeon natural medicine with the achievements of modern science.


Certificates and standards
We operate according to ISO 22000
We hold the BIO Certificate
We implement BRC – Global Standard for Food Safety Issue
Product Catalog 2020